99 Rock Presents
Sublime with Rome
with Winona Fighter
Sun, Aug 13
Doors: 7:00 pm
Show:

8:00 pm
Ages 16 and Up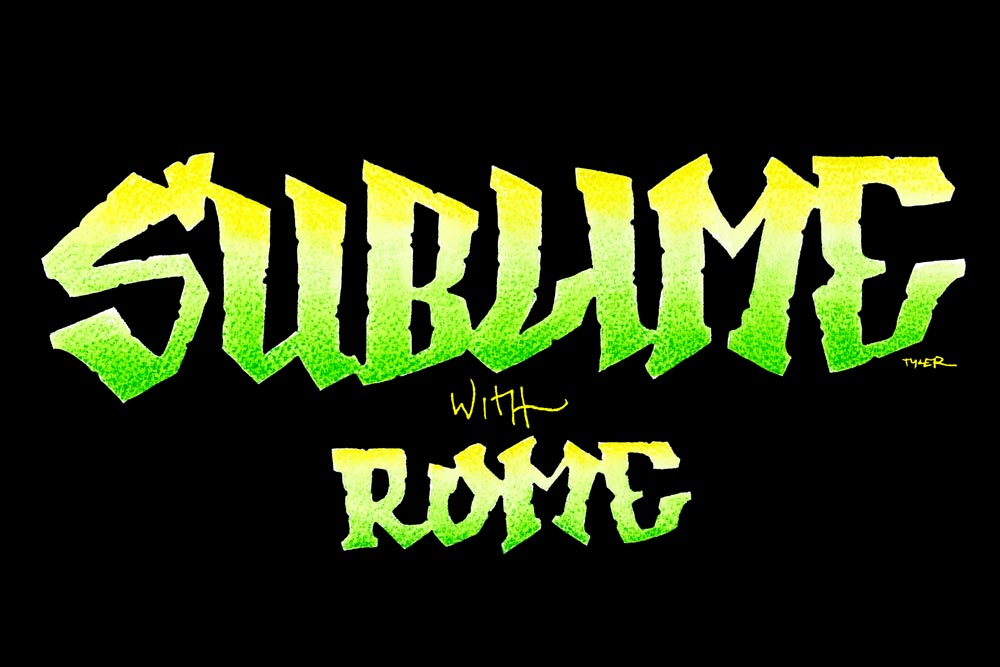 Artists
Sublime with Rome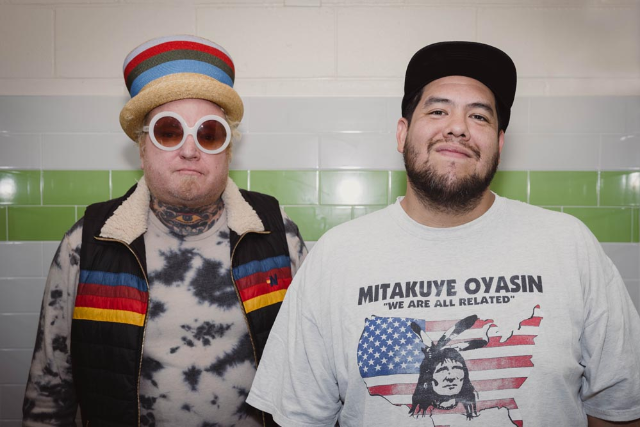 Sublime With Rome, the ska alternative rock group from California, was formed in 2010 by Rome Ramirez and Eric Wilson. With fan-favorite hits such as "Wrong Way", "Santeria", "Badfish", "What I Got", "Caress Me Down", "40oz to Freedom" and many more, the band's concerts are pure sing along enjoyment from beginning to end.

The band released its debut album, Yours Truly, on July 12, 2011, and broke the top ten on the Billboard 200. The band previously toured in support of their hit 2019 album Blessings with singles "Wicked Heart" and "Light On" making a splash at alternative radio. Blessings is the band's third studio album, and it was helmed by Rob Cavallo, the producer behind Green Day, My Chemical Romance, Linkin Park and more. In 2020 Sublime With Rome dominated the rock and alternative music charts as well as headlining shows in sheds, amphitheaters, and major festivals worldwide. This year, Sublime with Rome had an incredible tour with Incubus.

Currently, Sublime with Rome has almost 122 million all-time streams, and over 562 thousand monthly listeners on Spotify. This is in addition to the legacy statistics which include 6,353,189 monthly listeners. "Santeria" remains the top song with 540,730,265 streams. This is followed by "What I Got" with 357,493,251 streams and "Badfish" with 135,434,139 streams (stats via Spotify). Sublime with Rome's loyal audience can anticipate a new album coming in 2023 as they will return to Sonic Ranch to record their fourth studio album.
Winona Fighter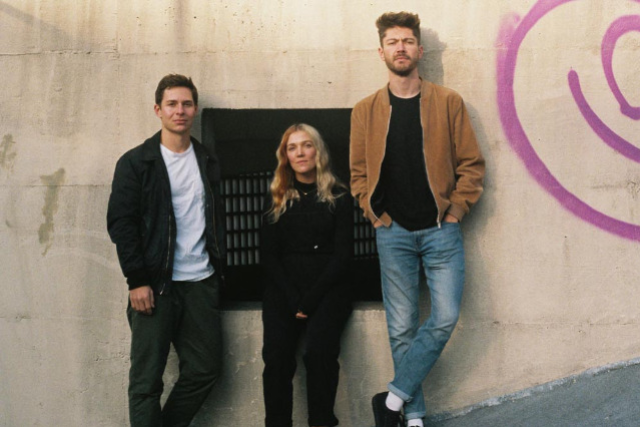 Winona Fighter is a Nashville based punk band.The band is recognized as an energized powerhouse during their live performances. Their showsare a space where all bullshit and ego isleft at the door-everyone is welcome, equal and needs toget on their fucking feet.Coco's (front-woman of Winona Fighter) introduction to the Boston punk rock scene at an earlyage was the catalyst influence for her current sound and stage presence.Moving to Nashville gaveher a task to expose all music lovers to the power of thrashable tunes. After recruiting leadguitarist Dan Fuson, they set off to do the scene Coco had left behind justice. Eventually the two ofthem added Austin Luther (bass/producer) to the family.Through both playing and attending shows, Winona Fighter found a community in the punk rockscene. Their mission is to create punk music that is accessible and accepting to all music loverswilling to listen.