Steve Hall Productions Presents
Frank Foster
with Kyle Daniel
Fri, Aug 23
Doors: 7:00 pm
Show:

8:00 pm
Ages 16 and Up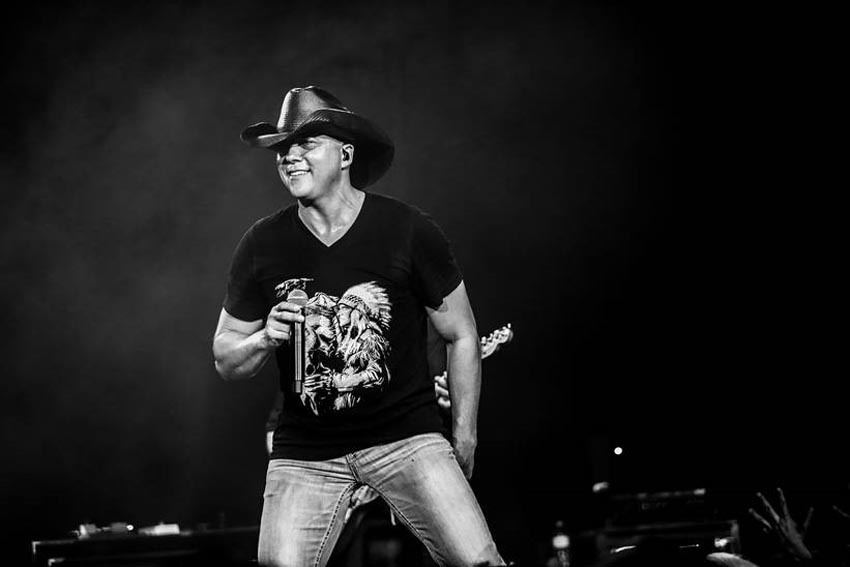 Additional Info
Artists
Frank Foster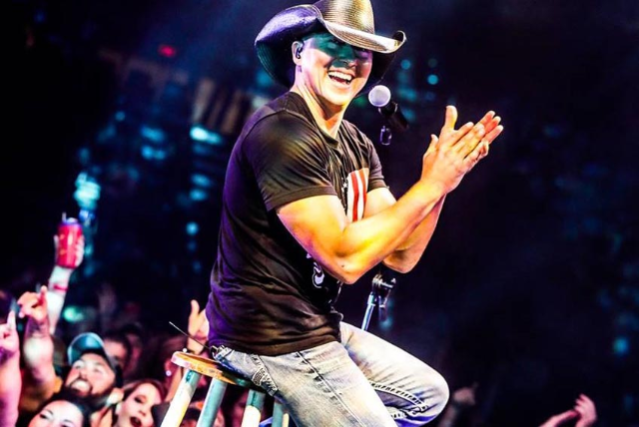 Frank Foster embodies musical independence at it's highest level. He not only has taken the road less traveled, but the road almost never traveled. Acting as his own record label, management, booking agency and publishing company, he has managed to find success that some major label artist may never find. This rural Louisiana native and former oilfield man has taken his songs from the campfire to the coliseum seemingly overnight, all the while gaining a following of fans whose loyalty is unmatched.
His musical journey started in 2011 with the release of his first album "Rowdy Reputation". To follow that up, in the late summer of 2012, he released his second album "Red Wings and Six Strings", which debuted on the Billboard Country Charts at #30. Each and every song from both of those albums have become nightly sing-a-longs at his shows. Foster's third album, "Southern Soul", was released in 2013 and debuted at #11 on the Billboard Country Charts confirming that his popularity was continuing to soar to new heights. His fourth album, "Rhythm and Whiskey", was released in 2014 and debuted at #4 on the Billboard Country Charts solidifying him as a true power house in the industry. He followed that up with his fifth album, 2016's "Boots On the Ground", which gave him his second top 10 debuting album in as many years. It entered the Billboard Country Charts at #7. Later in 2016, he released his 6th album, "Good Country Music", which debuted at #13 on the Billboard Country Charts. He's a singer, a songwriter and his own boss. He refuses to let anyone water down his kind of country music. If he lives it, he writes it; if he writes it, he sings it; if he sings it, he believes it. Frank Foster…. a true original.
Kyle Daniel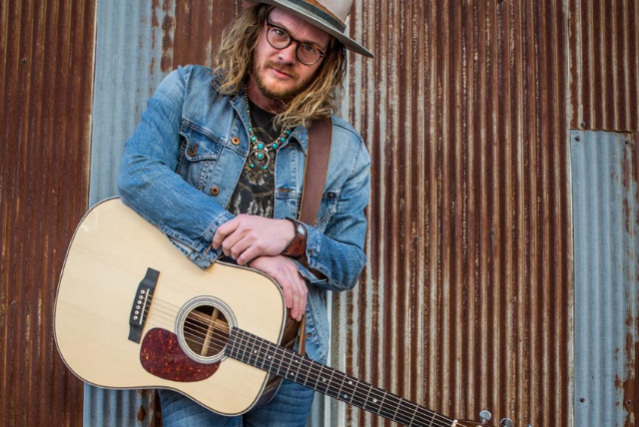 An uncompromising singer with a rich, deep voice, Kyle Daniel, is sure to shake up the country music scene with the release of his self-titled debut project. The gifted guitarist, singer and songwriter shares an intensely personal song selection on the EP that bares all. "This five-song EP is an intimate look at my life over the past two years. From life to love, lack of love, or the ability to do so, these tracks are written from raw emotions and life-changing experiences," said Daniel about his debut release.
The Bowling Green, Kentucky-native grew up listening to iconic southern rockers like Gregg Allman and credits him as a lifelong musical influence. Today, he adds Chris Stapleton, Jason Isbell and Brent Cobb to his list of inspirations as well. At the age of sixteen, the young Daniel won the Southern Kentucky Blues Society Blues Challenge. A year later, he was a finalist at the International Blues Challenge in Memphis, TN. Quickly making a name for himself in Music City, he earned the title of "Nashville's Best Guitarist" at the 102.9 Buzz Rock Awards.
After years of being content writing songs and playing a support role for some of the top names in music, Kyle discovered a voice that had a story of its own. Sharing the stage with artists such as Anderson East, Jimmy Hall, Wet Willie, Casey James, Clare Dunn and Jericho Woods, created a lifetime of memories. However, the future is bright and the spotlight is focused on Kyle Daniel.