99 Rock Presents
Lynch Mob
with George Lynch, Terry's XYZ
Fri, Oct 13
Doors: 7:00 pm
Show:

7:45 pm
Ages 16 and Up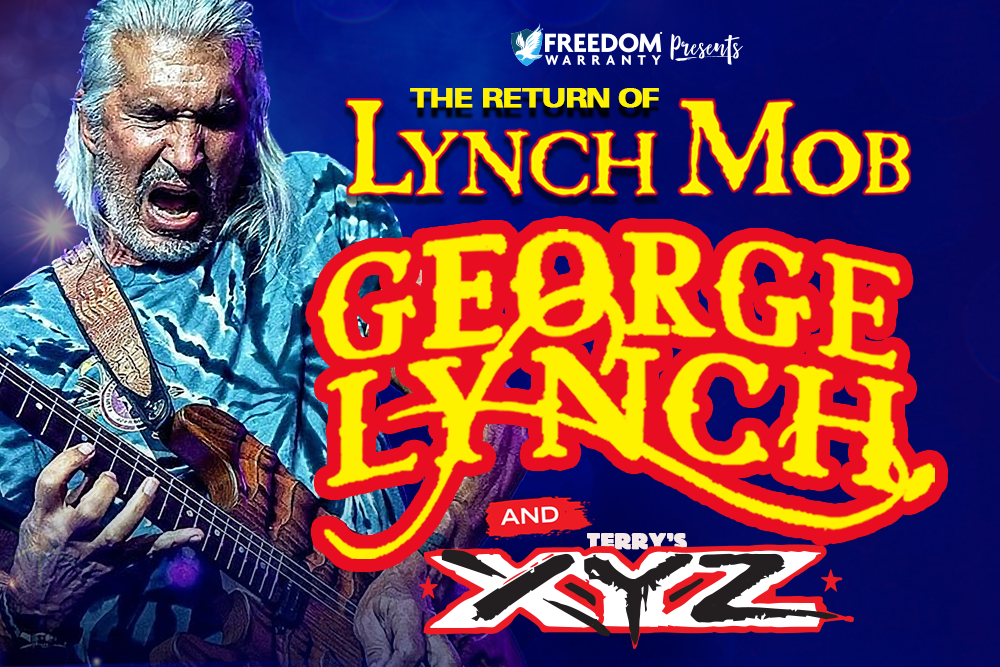 Additional Info
This event is partially seated.
To see a large version of the seating chart go here: https://irp.cdn-website.com/6f06eb1e/dms3rep/multi/2023+Seating+Chart.jpg
Artists
Lynch Mob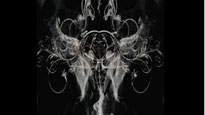 George Lynch
George Lynch is one of the most recognizable names in the world of heavy guitar. With a career spanning more than forty years, George has recorded more than thirty albums and toured the globe many times. When George Lynch joined Dokken in the early 1980's, success came very quickly. As history proves, much of the band's album sales and credibility is the result of George Lynch's guitar abilities and songwriting. With Dokken, Lynch recorded five albums from 1983 to 1988, all of which did remarkably well in the United States, Europe and Asia. This worldwide success made George Lynch one of the most influential rock guitarists in modern music, even earning the band a Grammy nomination in 1989 for Best Rock Instrumental. 1989 was also the year the George parted ways with Dokken and began the new decade with a different approach…enter the Lynch Mob. By the early 1990s George had become a marquee guitar hero throughout the world. As a result, working with the Lynch Mob was a highly scrutinized and anticipated project. In just three years, the Lynch Mob released two records and hit the road on two worldwide tours. After the second tour's completion, Lynch took hiatus and retreated to the studio to craft his first solo recordings. George Lynch is one of the best guitarists to cross the stage.

Terry's XYZ