Filthy Nasty Productions
Lacuna Coil
with God Forbid, Lions At The Gate
Sat, Oct 28
Doors: 7:00 pm
Show:

8:00 pm
Ages 16 and Up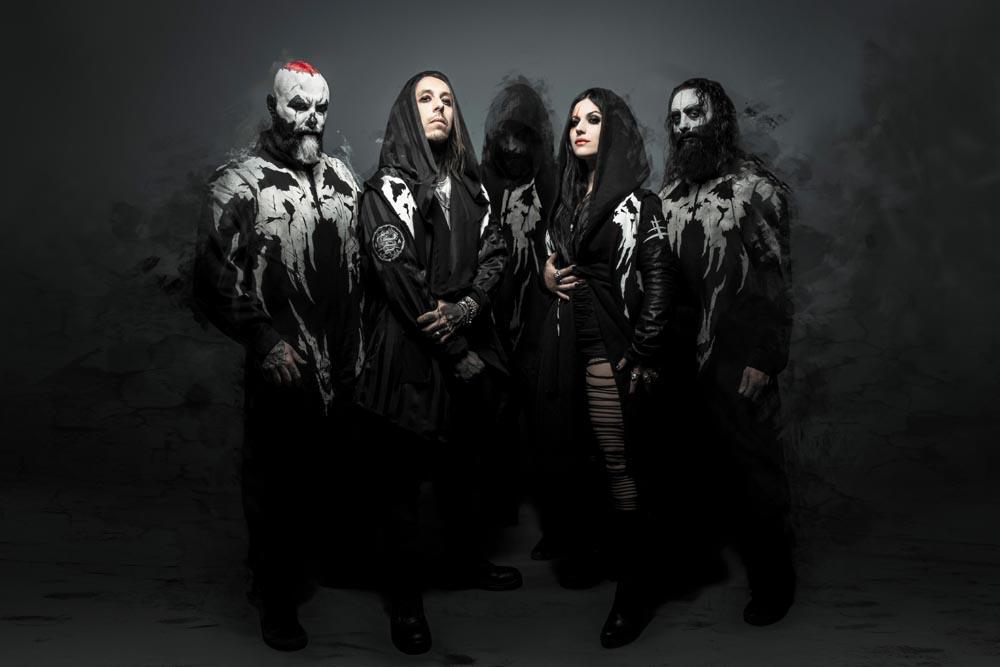 Additional Info
This event is partially seated.
To see a large version of the seating chart go here: https://irp.cdn-website.com/6f06eb1e/dms3rep/multi/2023+New+Seating+Chart.jpg
Artists
Lacuna Coil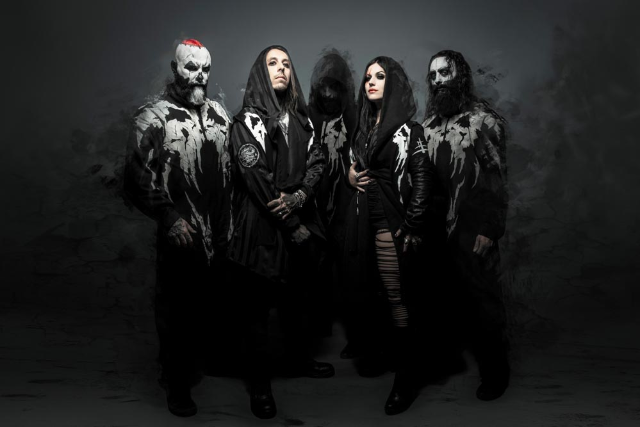 It was October of 2002, and the turn of the millennium saw the world of heavy music in flux. If
you were paying attention to the press then you'd have probably been reading about the
chart-smashing successes of bands like Korn and Queens of the Stone Age, and while Nu
Metal was undeniably king, the angst-ridden musical fragmentation of the 90s had produced a
panoply of genre-bending up-and-comers who refused to sit comfortably in any pre-ordained
category or play by the creative rules laid out for them. It would swiftly transform the musical
landscape in ways nobody could have predicted, and riding the crest of that wave was a humble
Italian outfit who dared to dream big.
Lacuna Coil had already been around for eight years, and their two previous releases – 1999's
debut In A Reverie and 2001's Unleashed Memories via longtime label Century Media had
roundly established them as a formidable studio and live act spearheaded by Andrea Ferro and
Cristina Scabbia's pitch-forked vocal delivery, but the gulf between Milan's most promising
exports and wider recognition was down to more than geography alone. While the genetic
material for 2002's Comalies was already in place in the form of bassist and songwriter-in-chief
Marco 'Maki' Coti-Zelati, Lacuna Coil's third release was the pivotal moment that would usher in
a globe and decade-spanning career. All that said, while the landmark release would undeniably
change their destiny forever, what is now undeniably an anthem laden millennial classic was
anything but an overnight success. If anything, it established Lacuna Coil as a band with the
stamina to go the distance and much of the climbing still lay ahead.
Now, 20 years later, Lacuna Coil decided to revisit the songs, but not to just re-record the songs
as they were, but deconstruct and transport them into 2022. "This is not a reboot or a spin-off or
anything like that," says vocalist Cristina Scabbia."We just wanted to give these songs a 2022
dress and see how this guy or girl who was born 20 years ago would still look fucking slick in
2022.
God Forbid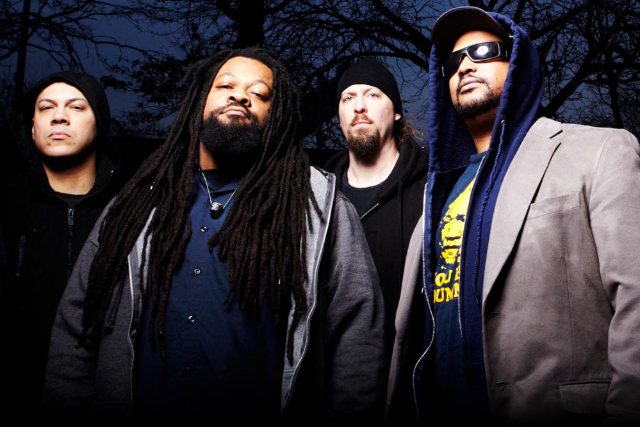 Lions At The Gate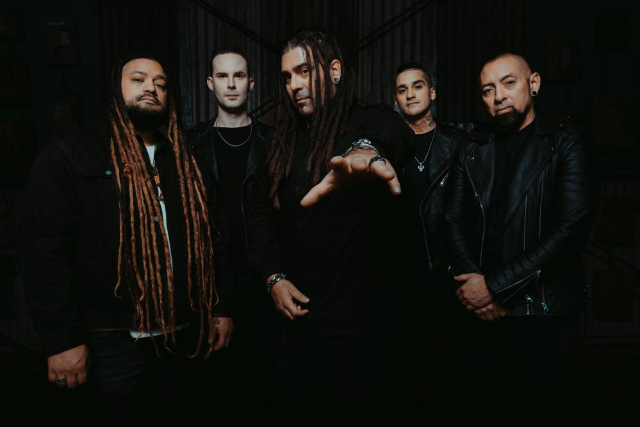 A familiar signature sound, but with a fresh and rejuvenated take, former Ill Niño members Cristian
Machado (vocals), guitarists Diego Verduzco and Ahrue Luster (ex-Machine Head) along with bassist
Stephen Brewer and drummer Fern Lemus are LIONS AT THE GATE.
Moving on from their previous projects, these musical forces made the most of their creative freedom and
new found inspiration. Machado's powerful vocals are better than ever as he soars with a steady balance
and grace with his aggressive scowl as well as embracing his softer side. What is not lost in this band's
musical palette are the dynamics of their trademark heaviness, supported by the foundation of big
choruses to balance the crushing rhythm within the songs.