99 Rock Presents
Queensryche
with Marty Friedman, Trauma
Tue, Mar 7
Doors: 6:30 pm
Show:

7:30 pm
Ages 16 and Up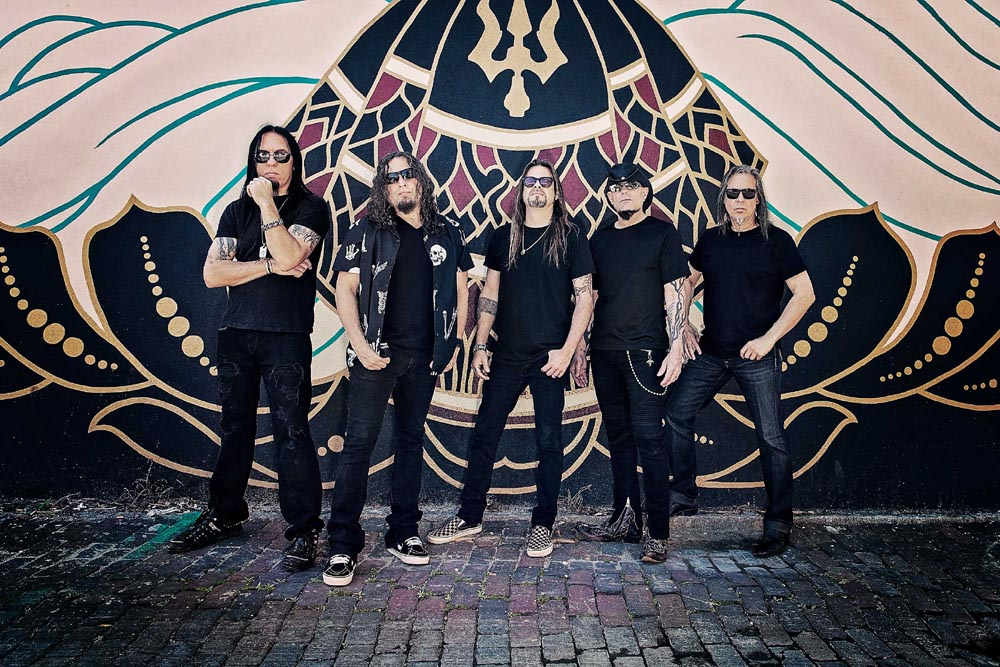 Artists
Queensryche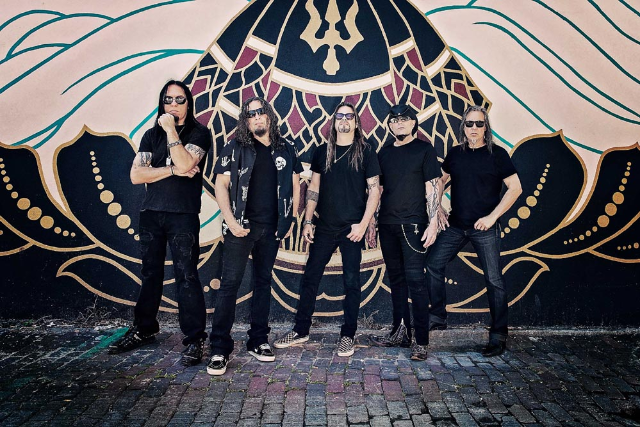 Marty Friedman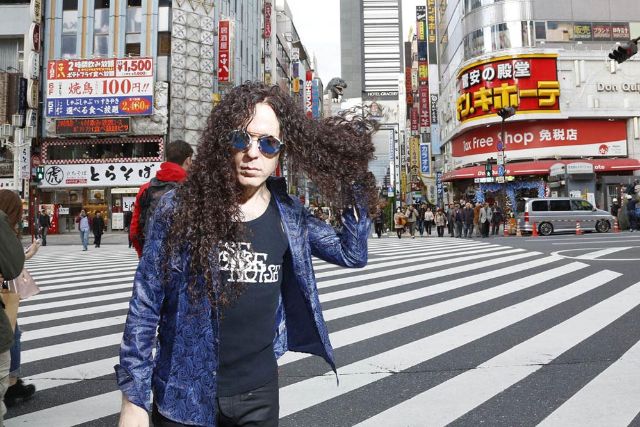 Marty Friedman
(born December 8, 1962) is an American guitarist, best known for his tenure as the lead guitarist for
thrash metal
band
Megadeth
from 1990 to 2000. He is also known for playing alongside
Jason Becker
in
Cacophony
from 1986 until 1989, as well as his 13 solo albums and tours. Friedman has resided in Tokyo, Japan since 2003, where he has appeared on over 700
Japanese television
programs
When Cacophony disbanded in 1989, Friedman auditioned for the thrash metal band Megadeth after a tip from his friend Bob Nalbandian. Friedman officially joined Megadeth in February 1990.[7] Friedman's audition can be seen on the Megadeth DVD Arsenal of Megadeth. The first album he recorded with them was Rust in Peace which was released on September 24, 1990.[8] Rust in Peace was certified platinum by the RIAA in 1994 and was nominated for the Best Metal Performance Grammy at the 33rd Grammy Awards.[8][9]
Friedman further developed his style of playing exotic scale solos from the Cacophony era, and integrated it into the music of Megadeth. In July 1992, Megadeth released Countdown to Extinction, which was a more commercial album, aimed at a wider audience, and sold double platinum.[8] Friedman played on Megadeth's further releases Youthanasia (1994), Cryptic Writings (1997), and Risk (1999). After a total of five studio albums with Megadeth, in December 1999 Friedman announced his departure from Megadeth.[7] His last show with them was on January 14, 2000. Friedman later stated that he got tired of "holding the flag" for traditional metal and felt that he could not evolve as a musician.[10] In an interview with Ultimate-Guitar.com in March 2007, Friedman claimed that he wanted Megadeth to move towards a more aggressive sound and that he'd rather have been playing straight pop music than the pop-influenced metal Megadeth was playing at the time.[11] During Friedman's time in the band, they sold over ten million albums worldwide.[12]
During his time in Megadeth, Friedman released three solo albums between 1992 and 1996, which featured Megadeth bandmate Nick Menza on drums.
Trauma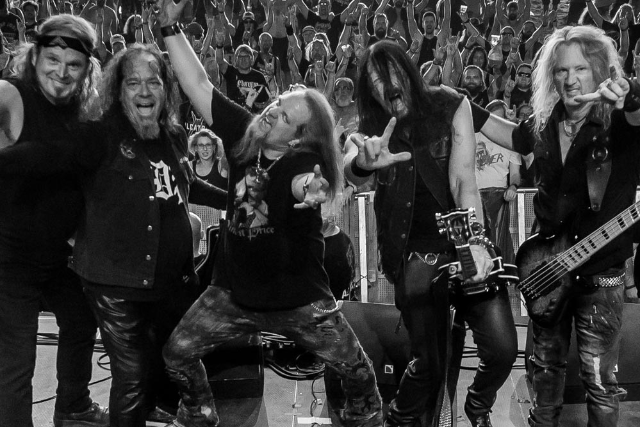 Legendary Thrash Metal born and bred in the San Francisco Bay Area. #thrashmetal